Neurological Physiotherapy
Physiotherapy assessment and treatment can be beneficial for a wide range of neurological and neuromuscular conditions, including but not limited to:
Brain injuries
Spinal cord injuries
Parkinson's disease
Multiple sclerosis
Motor neuron disease
Stroke
Cerebral Palsy
Functional neurological disorders
Guillain-Barré Sydnrome
Dystonia
Dementia
Watch Our Video Contact Us

People with neurological conditions may experience changes to their balance, coordination and overall mobility that impact their daily life and activities. Neurological Physiotherapy is focussed on supporting people to improve their quality of life, movement ability and functional capacity to support their wellbeing.
Early Intervention
Early intervention by a Physiotherapist following diagnosis of a neurological condition or injury (such as stroke or brain injury) is strongly recommended. Evidence indicates the earlier the right treatment is received, the more independence and ability someone is likely to achieve or maintain for longer. Early intervention provides the opportunity to identify and mitigate issues before they affect an individual's function and quality of life, and to potentially slow the progression of conditions which are degenerative.
Treatment of Neurological Conditions
Neurological Physiotherapy treatment and intervention will be tailored to the individual, and their current function, diagnosis and goals, needs and preferences. Treatment may involve:
Balance & mobility exercises
Specific treatments for dizziness/vertigo
Movement based training for learning or relearning specific movements
Education & advice about symptom management
Exercises to improve balance coordination and movement ability
Exercises to enhance body awareness and movement control to try and manage risk of falls and other safety issues
Fatigue management education and strategies
Individualised strengthening endurance and fitness sessions
Managing Spasticity spasms and muscle tension
Pain management – particularly chronic pain neck pain lower back and shoulder pain
Management of musculoskeletal conditions and injuries
Engagement with your multidisciplinary team (eg Occupational Therapist Speech Pathologist)
Advice support & advocacy to help you access the supports you need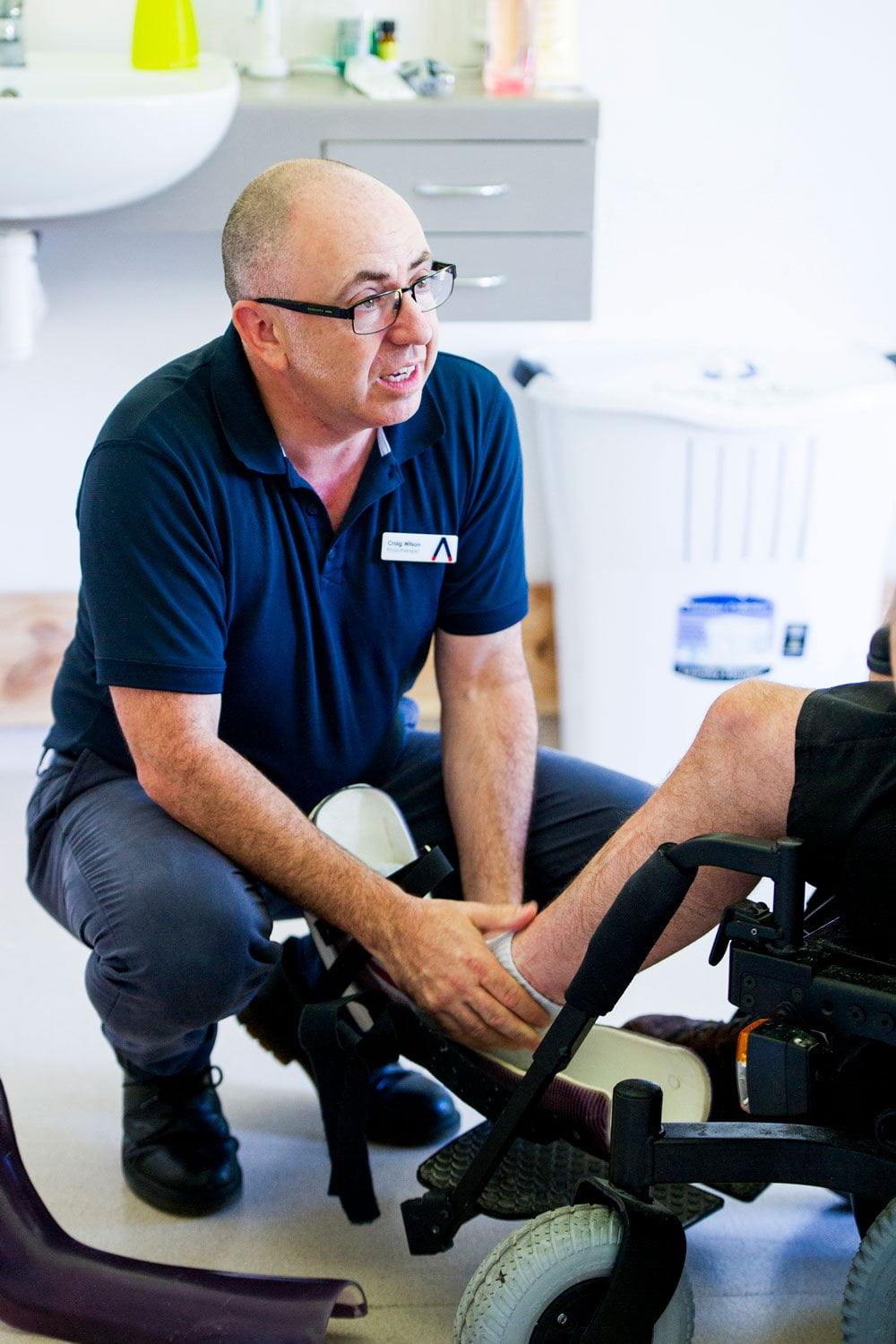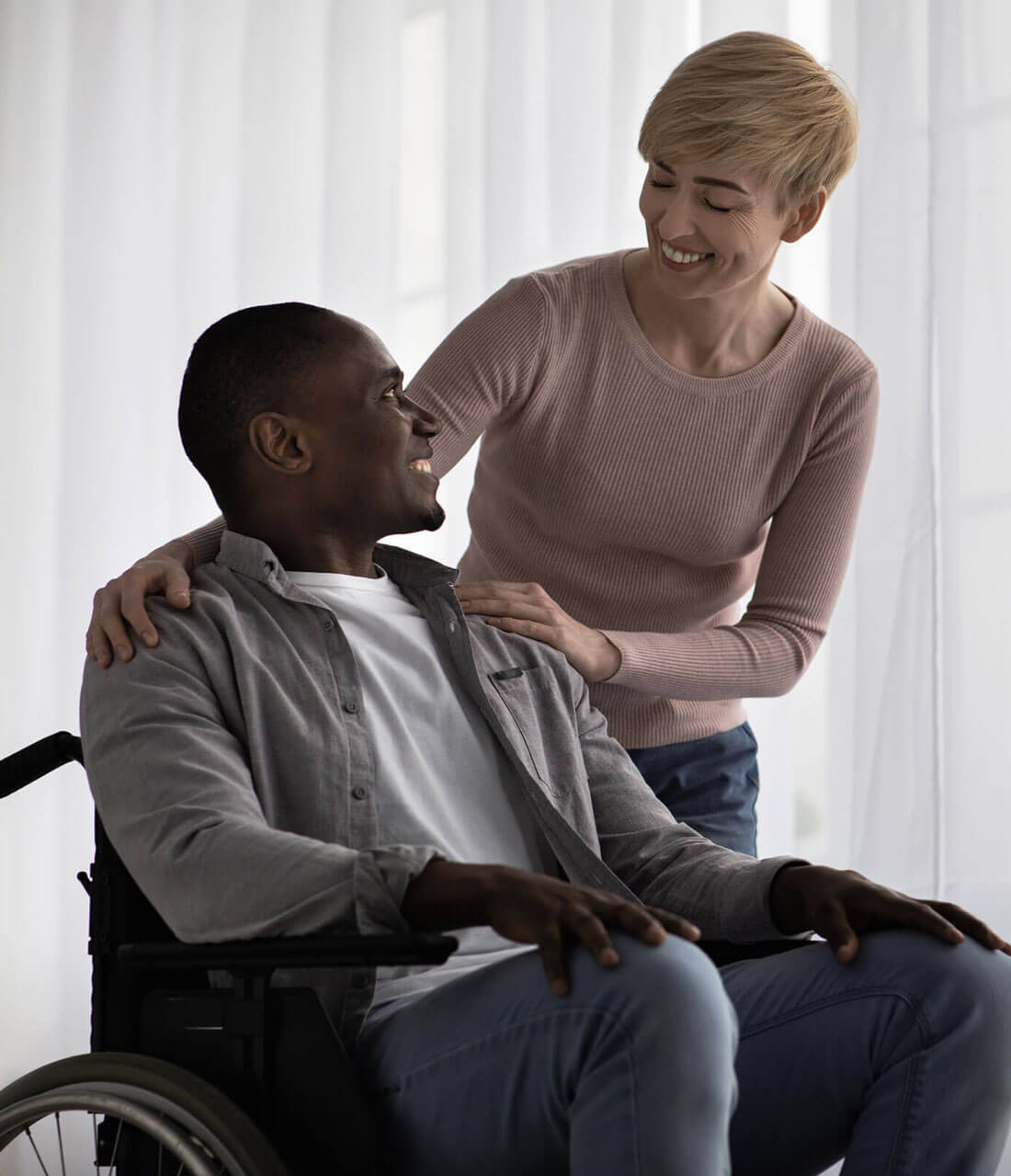 Supporting Your Physical, Mental and Emotional Wellbeing
Treatment is designed to enhance your physical, mental and emotional wellbeing. The physical rehabilitation component of treatment supports individuals to regain function and movement in order to be as independent as possible, and to slow the physical progression of degenerative conditions to maintain your physical ability. In addition, exercise and physical activity has been shown to reduce stress and depression, and boost an individual's overall mood. The wellbeing, self-confidence and improved alertness that comes from regular exercise and maintaining your physical ability is vitally important.

The Physiotherapists at Adaptability Therapy have significant experience treating people with a wide range of neurological conditions. Get in touch with us today to book an appointment to find out how a Physiotherapist can be of benefit to you or a loved one.
Have a question?
Chat with our friendly team today