Occupational Therapy for

All ages

Children

Adults

Seniors
Hello! We are an Occupational Therapist servicing the Brisbane + Sunshine Coast areas. We provide a mobile service and can visit you in your home or in the community. We also have paediatric clinic rooms at Indooroopilly. Contact our friendly team today, no referral required.
Watch Our Video
Contact us
Why Choose Adaptability Therapy?
NDIS Registered & Approved
We're fully NDIS registered and approved, so all you need to focus on is therapy.
Mobile + Clinic Appointments
We offer Occupational Therapy appointments in the comfort of your home. We also offer Paediatric appointments at our Indooroopilly clinic location.
OT for Children + Adults + Seniors
We provide therapy to all ages. We have clinicians who exclusively treat paediatric, adult and senior clients.
Paediatric Occupational Therapy
Adults Occupational Therapy
Seniors Occupational Therapy
About Adaptability Therapy
Meet our team
Meet our experienced team. Learn more about Adaptability Therapy and how we can help you.
NDIS Registered & Approved
In-home Occupational Therapy Appointments
Indooroopilly Paediatric Clinic Location
No GP referral letter needed
Assessments + Reports
Assessments to access Specialist Disability Accommodation (SDA)
Assessments to access Supported Independent Living (SIL)
Complex Home Modifications
Contact us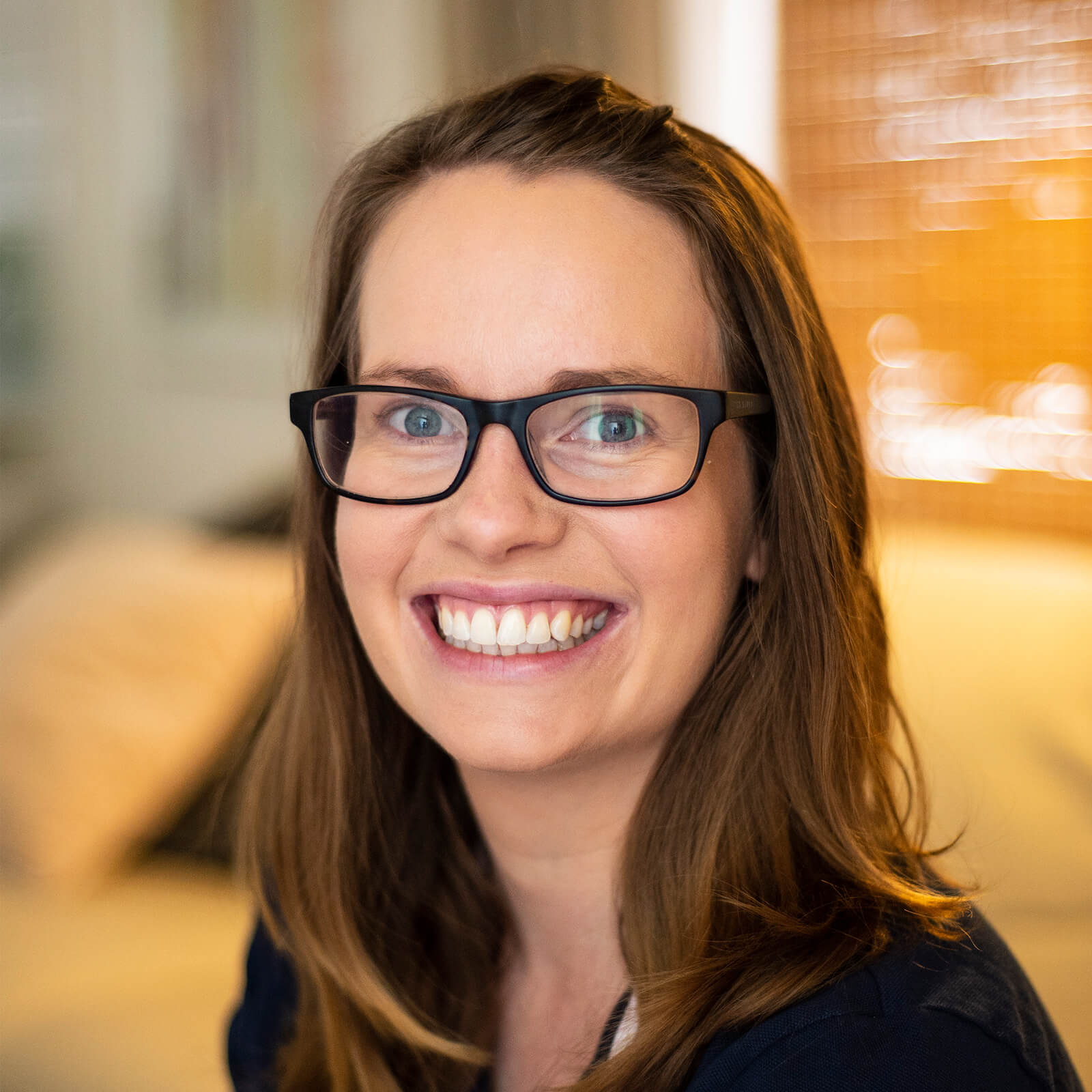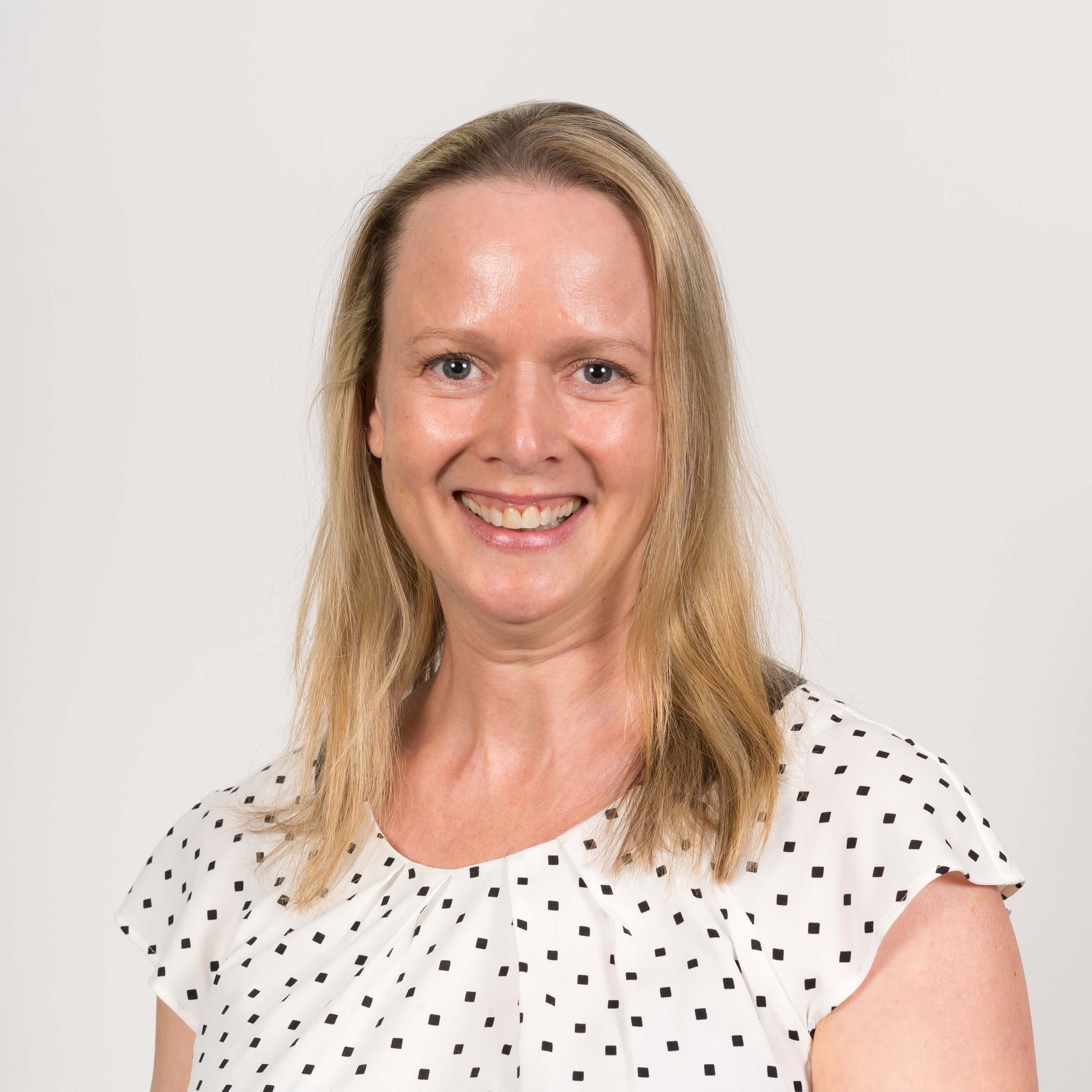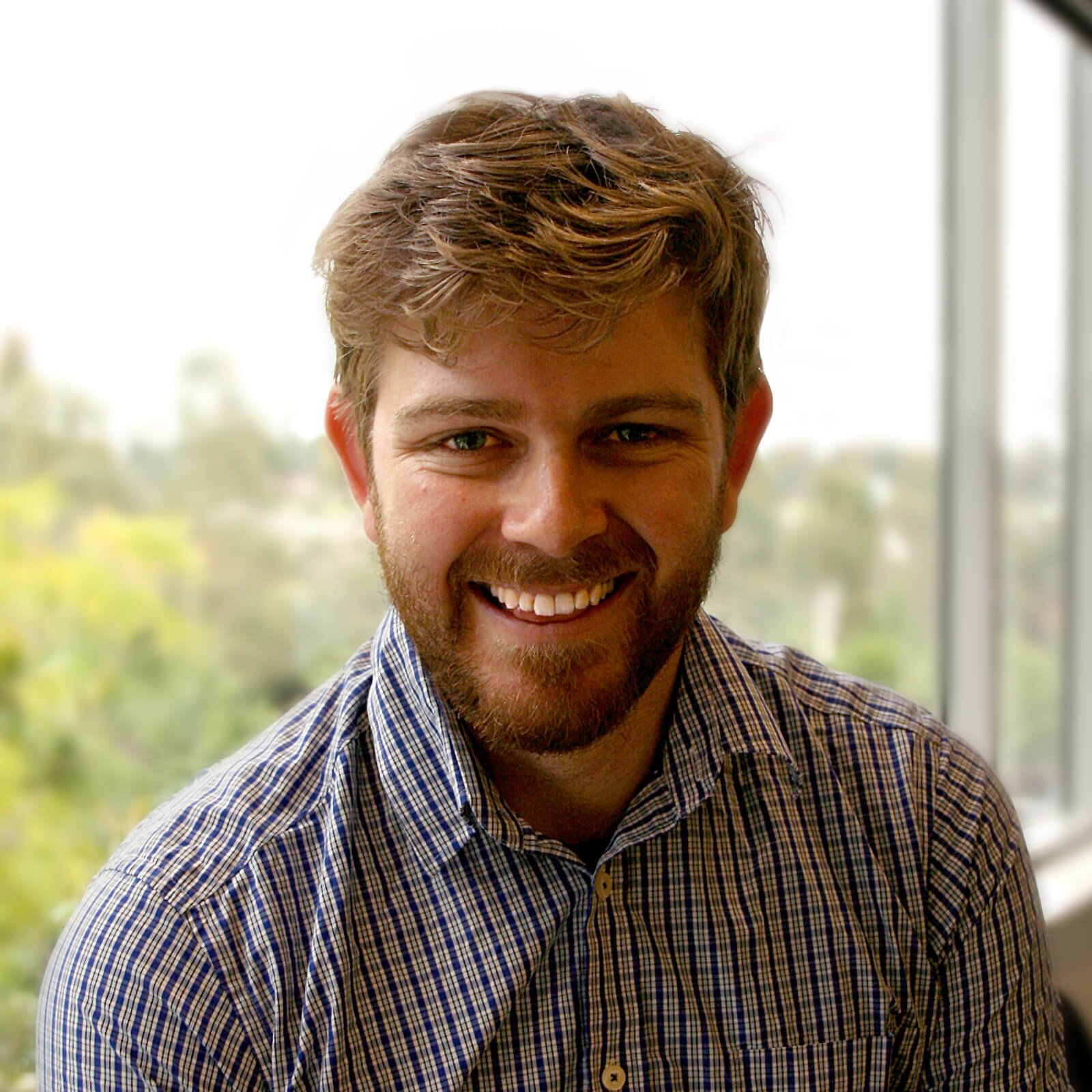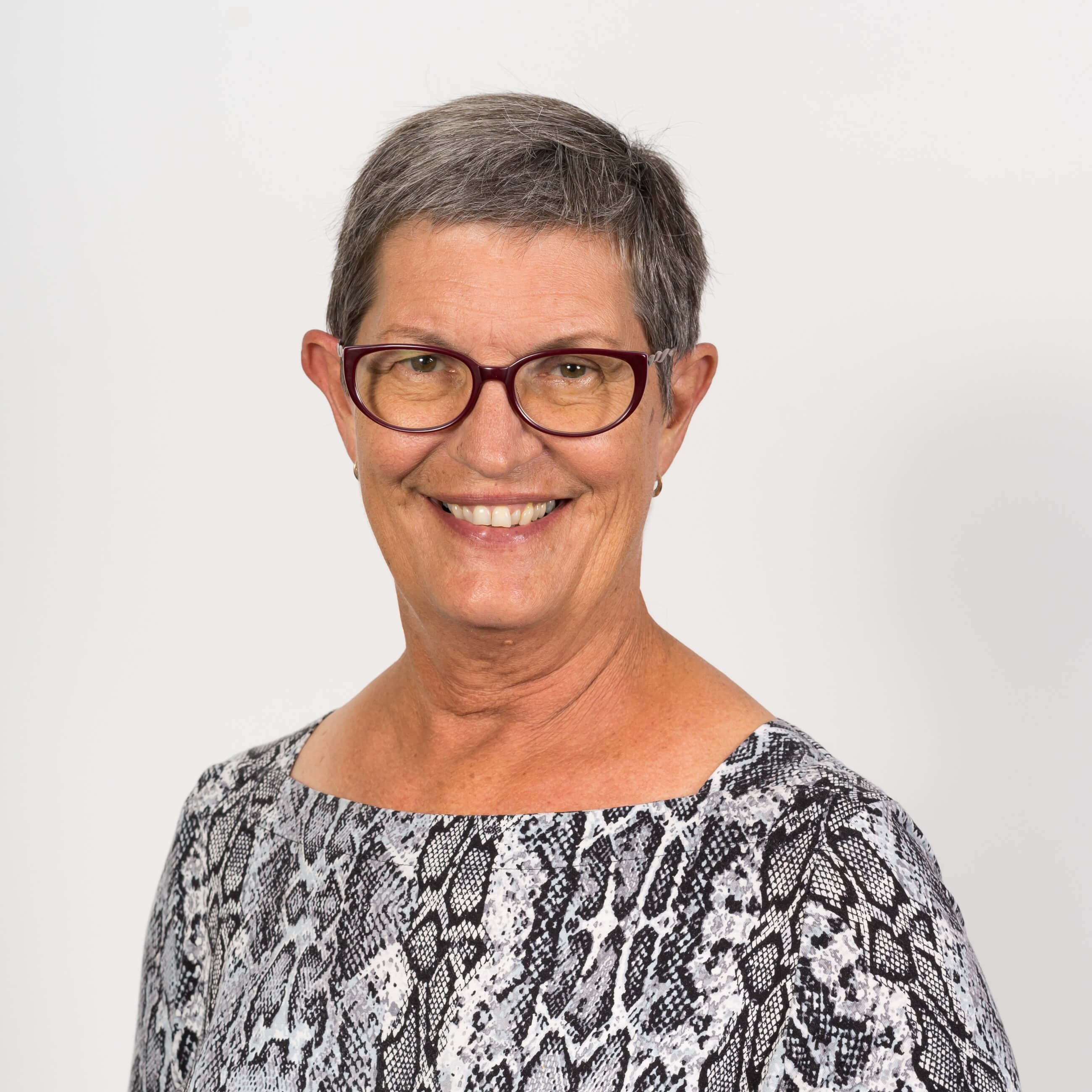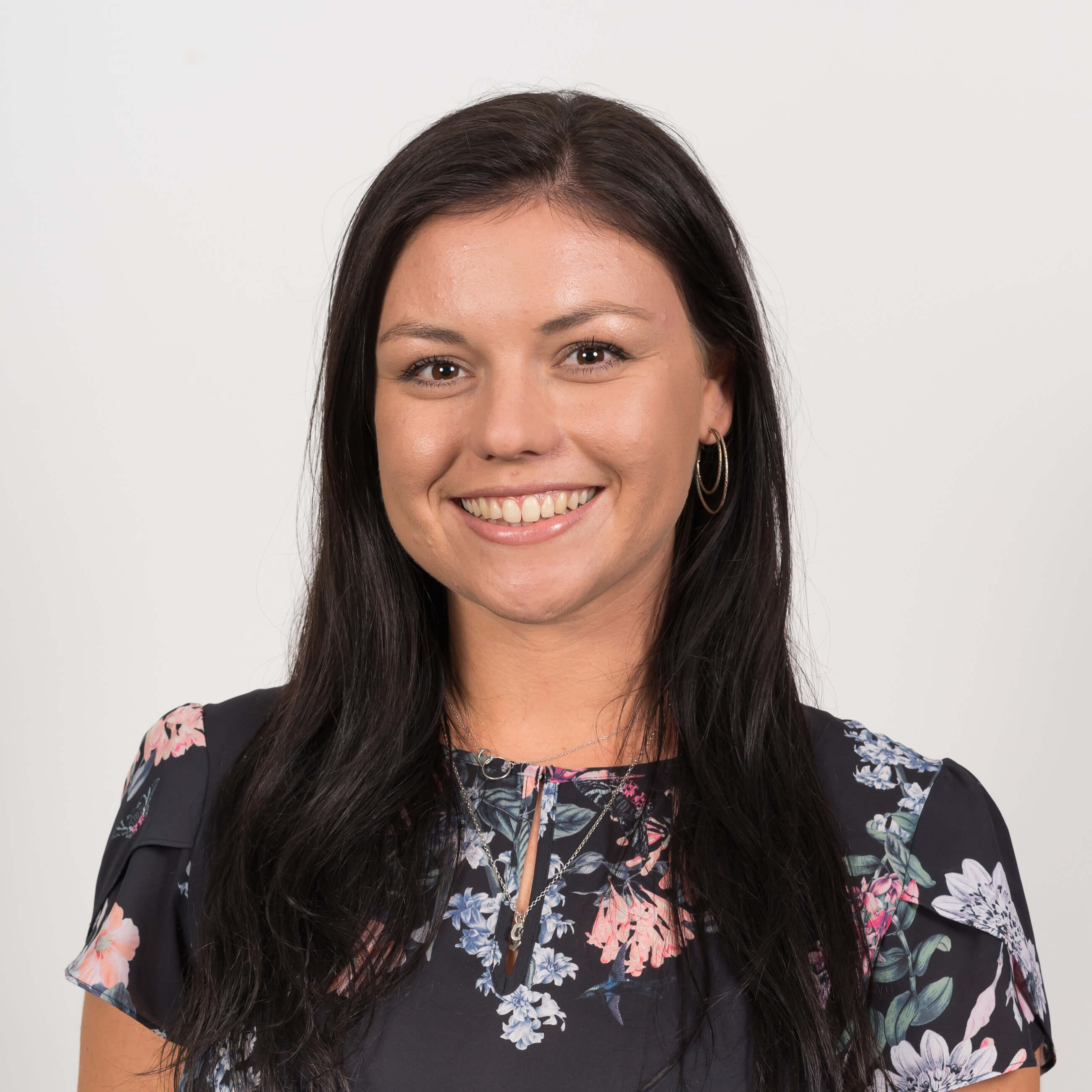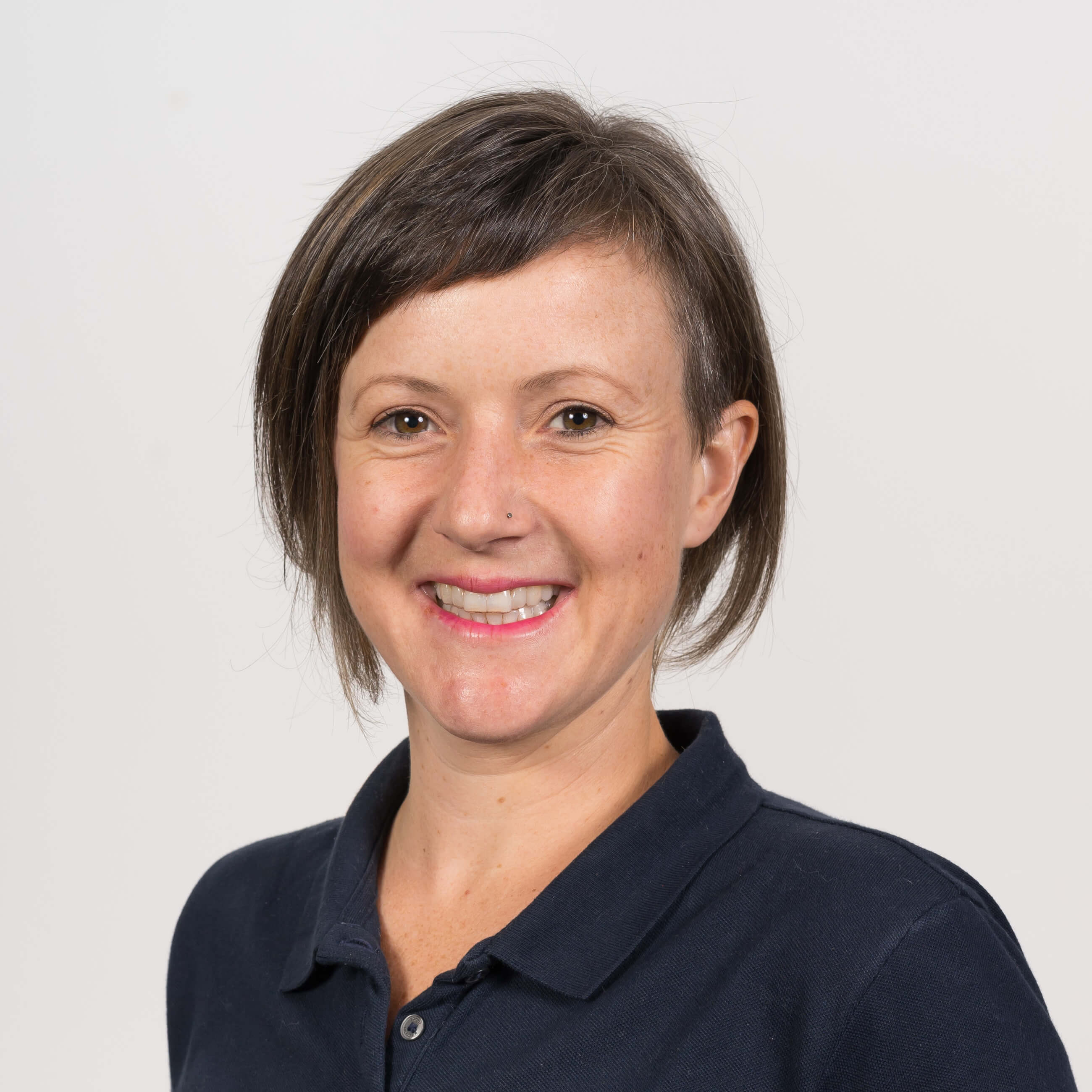 Chat with our friendly team today