Paediatric Occupational Therapy
Paediatric Occupational Therapy for

All ages

Children

Toddlers

Teens
Hello! We are a Paediatric Occupational Therapy practice servicing Brisbane, Gold Coast, Sunshine Coast and Toowoomba. Our focus is on helping children and young people to improve their function and reach their potential every day. Our Occupational Therapists are skilled at engaging children with creative therapy based on best-practice and have a real passion for helping kids excel in and enjoy every aspect of their lives.
Watch Our Video
Contact us
Occupational Therapy for Children in Brisbane
Adaptability Therapy offers occupational therapy services for children and young people aged 0-18 years. We provide services to a range of children including those who have Autism Spectrum Disorders, ADD/ADHD, sensory processing differences, coordination difficulties, emotional and behavioural difficulties, developmental delay, specific learning difficulties, difficulties with play and complex needs, handwriting and fine motor concerns.
Adaptability Therapy provides a family-centred and goal directed service for children which addresses important areas of function for a child including play, sleep, school, preschool, day care and daily living skills (dressing, toileting etc.). We aim to use a child's strengths and interests to ensure engagement and enjoyment of the therapeutic process.
When might your child need Occupational Therapy?
If your child has not reached their milestones, or lost some skills, for example they started walking and now cannot, or started talking and this has regressed
If they are experiencing poor visual motor, gross & fine motor skills, such as experiencing difficulty keeping up with their peers playing ball games, running, writing or drawing
If your child finds it hard to learn daily living or self-care skills, such as dressing, toileting or eating
If your child finds it hard to concentrate or sit still
To address any sensory processing difficulties
To address mobility issues, such as issues with walking, running or hopping
If you are worried your child is falling behind in school
Emotional regulation, such as if your child has difficulty dealing with big emotions or regulating their behaviour
Fine Motor Skills
Fine Motor Skills which are important for school readiness and tasks such as handwriting, cutting and craft. Fine motor skills refer to the ability to hold, explore and manipulate toys, pencils, textas and feeding utensils using the small muscles in the hand.
Self-care skills
Self-care skills, which refers to things like dressing and undressing, hygiene and personal care routines, tying laces, fastening buttons, feeding and toileting.
Gross Motor Skills
Gross Motor Skills, which is the ability to run, jump, walk, kick, throw etc using large groups of muscles. This also includes balance and coordination.
Play Skills
Play skills, such as imagination, self-inititation of play, pretend play, role play, building, threading and puzzles.
Handwriting
Handwriting, where a child may experience difficulties with disorganised handwriting, fatigue and pain, letter reversals, pencil pressure and legibility. Handwriting is dependent on the development of three primary areas: fine motor coordination, manual dexterity and visual motor skills.
Sensory Processing
Sensory processing, which refers to the way the body processes, integrates and reacts to the surrounding environment. Children needing support in this area might have difficulty maintaining a calm state, may demonstrate sensation-seeking behaviour (for example, chewing on things or repetitive physical motions) or may have over or under sensitivity to certain sensations such as loud noises, different textures or temperatures
Visual Perception
Visual perception, which is the ability to understand what is being seen and is important for children in activities such as reading a story, completing a puzzle, identifying letters and numbers, copying and writing.
Book an appointment online
Adaptability Therapy offers clinic-based appointments at Bulimba and Graceville, along with mobile appointments at your home, school, day-care or other location as required. Our Paediatric OT's offer mobile appointments around the Brisbane region.
We are a registered NDIS provider, meaning we meet the high standards required of allied health organisations by the NDIS. It also means we can see clients aged 7 & over who have their plan managed by the NDIS, along with children of any age if their NDIS plan is self-managed or plan-managed.
You don't need a referral to access Occupational Therapy, just call or email our friendly team today to make an appointment or for a chat about how we can support your child.
Why Choose Adaptability Therapy?
NDIS Registered & Approved
We're fully NDIS registered and approved, so all you need to focus on is therapy.
Mobile + Clinic Appointments
We offer Occupational Therapy appointments in the comfort of your home. We also offer Paediatric appointments at our Graceville and Bulimba clinic locations.
OT for Children + Toddlers + Teens
We provide therapy to all ages. We have clinicians who exclusively treat paediatric clients.
About Adaptability Therapy
Meet our team
Meet our experienced team. Learn more about Adaptability Therapy and how we can help you.
NDIS Registered & Approved
In-home Occupational Therapy Appointments
Graceville Paediatric Clinic Location
No GP referral letter needed
Assessments + Reports
Assessments to access Specialist Disability Accommodation (SDA)
Assessments to access Supported Independent Living (SIL)
Complex Home Modifications
Contact us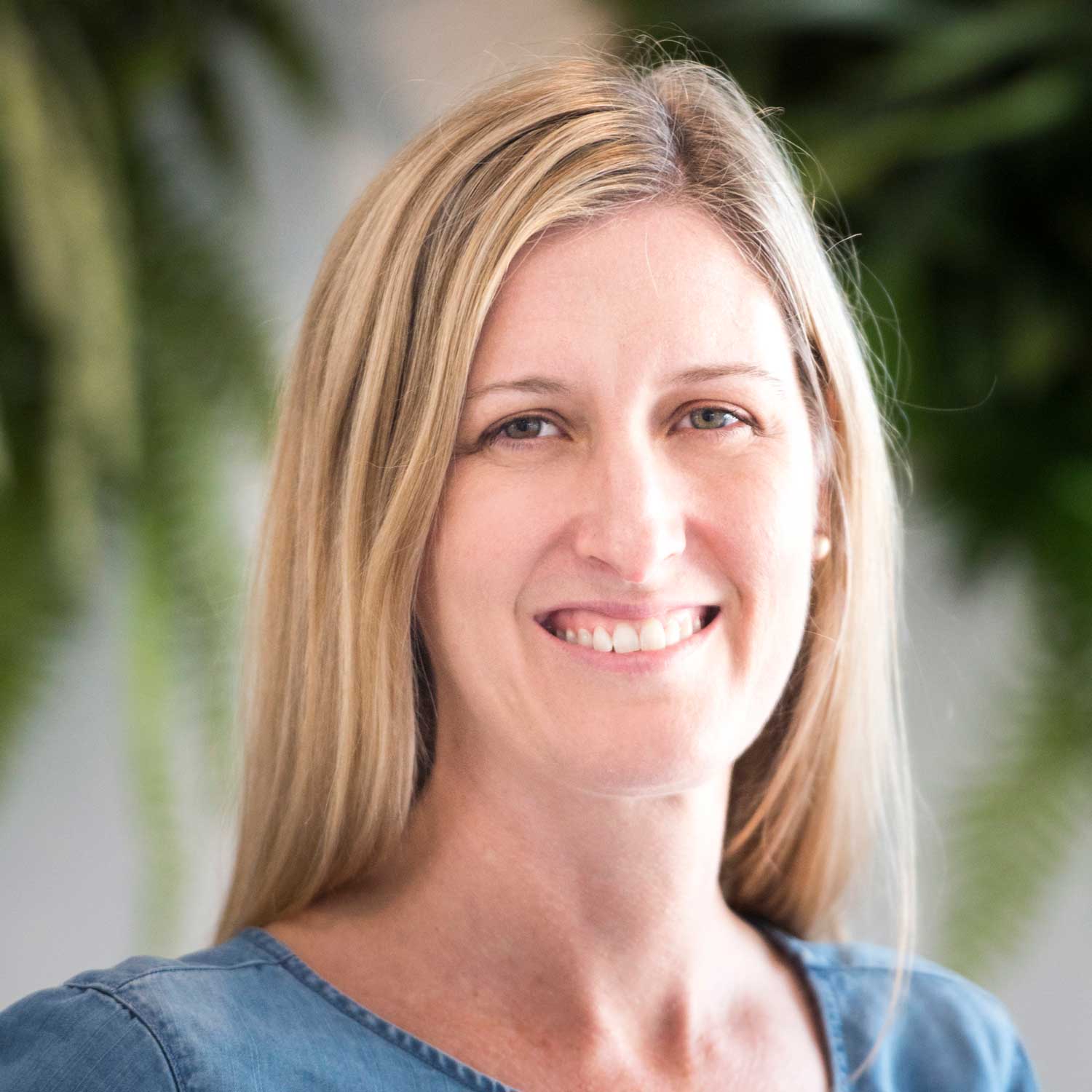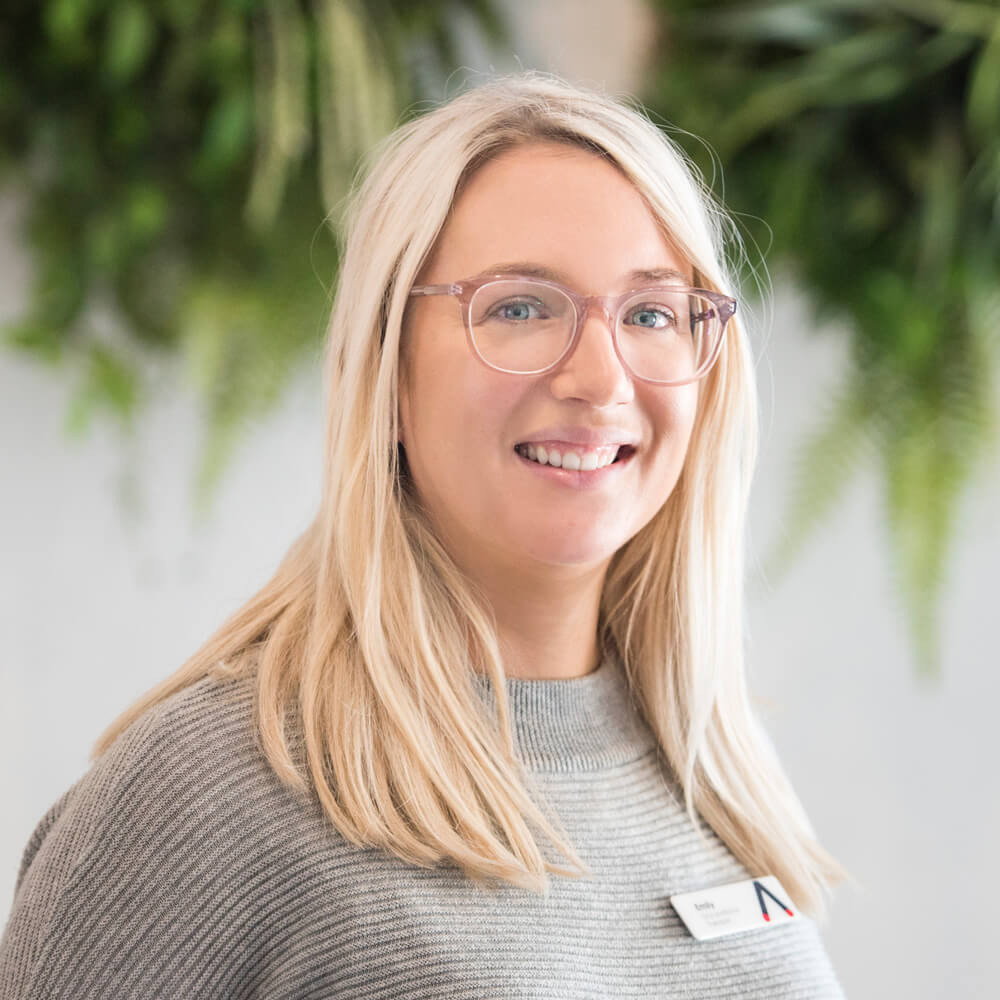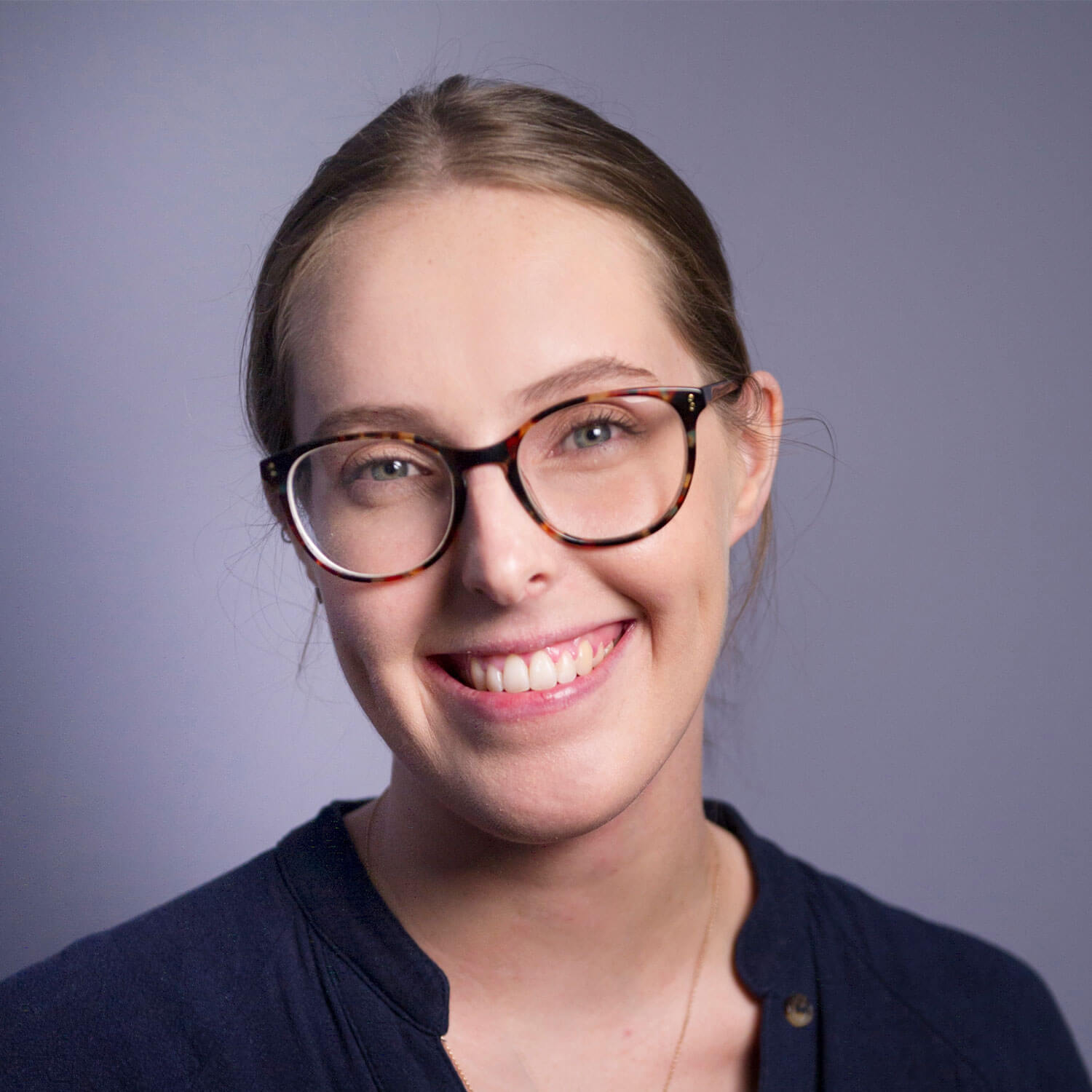 Chat with our friendly team today