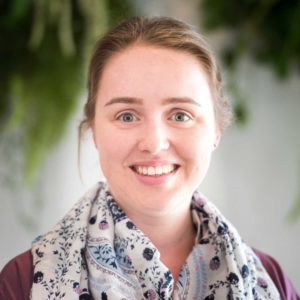 Speech Language Pathologist
Katrina is a friendly and passionate speech pathologist with experience working with children and young adults in the community.
Katrina enjoys using her speech pathology knowledge and skills to assist others to achieve their communication goals.
Katrina has a special interest in prescribing Alternative and Augmentative Communication (AAC) methods, as well as delivering early intervention (0-7 years) for language, speech sound development and social communication skills.
Katrina has a bachelor of Speech Pathology (Honours) from the University of Queensland (UQ).
Katrina is based on the southside of Brisbane and accepts referrals around the south and north Brisbane areas.
Chat with our friendly team today