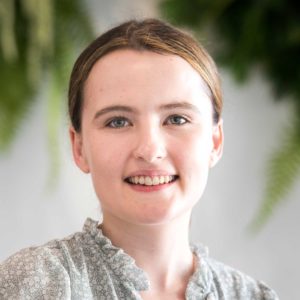 People and Culture Manager
Kate is a passionate and driven human resources professional and has worked in the allied health industry for over 6 years. Kate has a special interest in creating and fostering enjoyable, positive, and rewarding work environments and is a strong advocate for fairness and equity.
Kate enjoys being able to support our team with a great workplace culture and the tools and training they need to get the best outcomes for our clients.
Kate is completing her Bachelor of Laws (Honours) with a major in Human Resources and is looking forward to developing her career within the People and Culture function.
Chat with our friendly team today