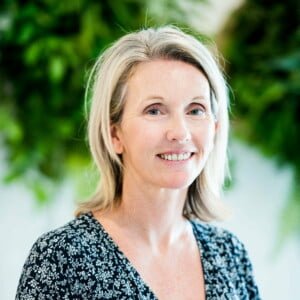 Senior Occupational Therapist
Helen is a qualified Occupational Therapist who has worked both in the UK and Australia since 1995. Helen's ultimate goal is to provide a high-quality service supporting people to identify their needs, gain support and achieve their goals.
Helen's primary area of practice is in Mental Health for adults and older adults 65-plus. She has experience working with war vetarans (DVA), within aged care in residential, hospital and community settings, in social services and interim care, in transition care and within community and hospital-based psychiatry.
Helen has a special interest in Dementia and Chronic and enduring illness/psychosis. She also provides support to carers and families when support networks are identified.
Chat with our friendly team today